Join Dr. David J. Klosterman and Dr. Ryan Zimmer from Synergy Health and Vitality Center for a three-part series on...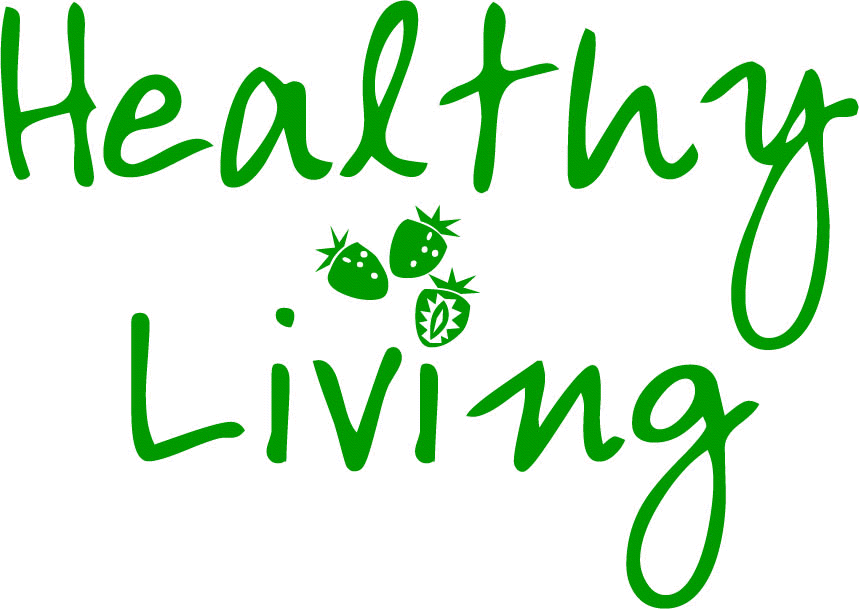 [2]
January 11 - Overall Wellness - Dr. Klosterman will talk about various ways to achieve a healthy lifestyle.  The benefits of Acupuncture will be discussed along with an Acupuncture demonstration.
February 8 - Healthy Living to 100 - Dr. Ryan will talk about how people are living longer and with a better quality of life.  Learn how to live without any limits.
March 8 - Nutrition/Weight Loss and Eating for Maximum Performance - Learn the proper methods of combining appropriate food groups for optimum digestion, maximum energy and sensible weight loss.  Discover ways to decrease your risk of cancer and fuel your immune system.
Programs are free and open to patrons ages 13 and up.
Seating on a first come basis.